Spotlight: Lois Cook of the D.C. Divas Women's Football Team
By: Christine Bean
Meet Lois Cook; mom of four, womens' sports advocate, and Vice President/Wide Receiver for the D.C. Divas Professional Women's Football Team. Learn how she refused to take no for an answer when it came to following her dreams, how she empowers other women to do the same, and how MightyMeals fuels Lois and her family every step of the way.
When did you start playing football?
Lois: Football has always been my passion; when I was a little girl I always wanted to play, but the opportunity wasn't there. When I went to high school, I asked to play and the coach told me no. I became obsessed and started carrying a ball everywhere I went. I went on to college at Clark Atlanta University; I kept carrying the ball around and throwing it around to everyone on campus. The security guard recruited me to the women's team and the rest is history. I started with the Atlanta Leopards in 2002, and then began playing with the D.C. Divas in 2004.
How did you channel this into your career?
Lois: I didn't have a true vision of a woman on the field. If I had that vision, it would have been a different story. I channeled this into empowering women to follow their passion. After I became the Director of Community Relations for the D.C. Divas I began posting empowerment videos and my social media blew up. I want women to know that if you have a passion for something, it doesn't matter if someone tells you you can't do it. The possibilities are endless.
What do you love about MightyMeals?
Lois: Hands down, the convenience of it. I have 4 kids, I used to be a stay-at-home mom, so cooking was three times a day every single day. I love to cook, but it's nice to have a break! I love the variety, there are so many options. My kids are picky, but they are big MightyMeals fans, too! They will eat any MightyMeal dish that I offer them. Between the convenience and the variety, it's a winner. It tastes like I meal prepped myself without all the work!
What is your favorite MightyMeal dish?
Lois: That is a tough choice… but, I think the Chicken Enchilada Casserole takes the cake!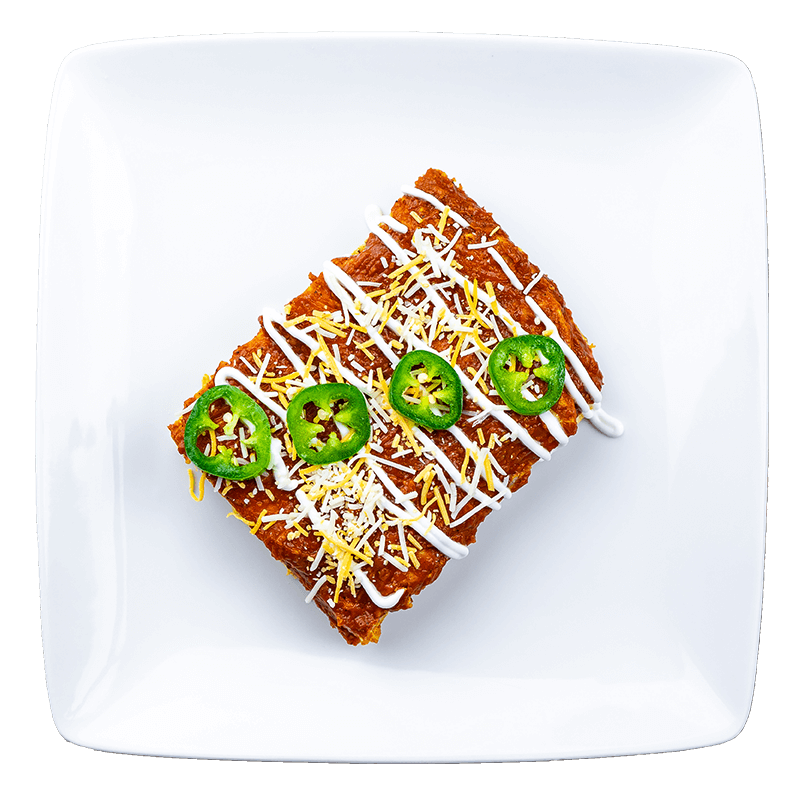 Follow along with Lois on Instagram to stay up-to-date!
MightyMeals is the Official Meal Prep Company of the D.C. Divas Women's Football Team