At MightyMeals, we are on a mission to make a tangible, lasting difference in the lives of individuals and families facing food insecurity in our community. We're driven by our unwavering commitment to addressing this critical issue. We believe that every individual regardless of their circumstances, deserves access to nutritious meals.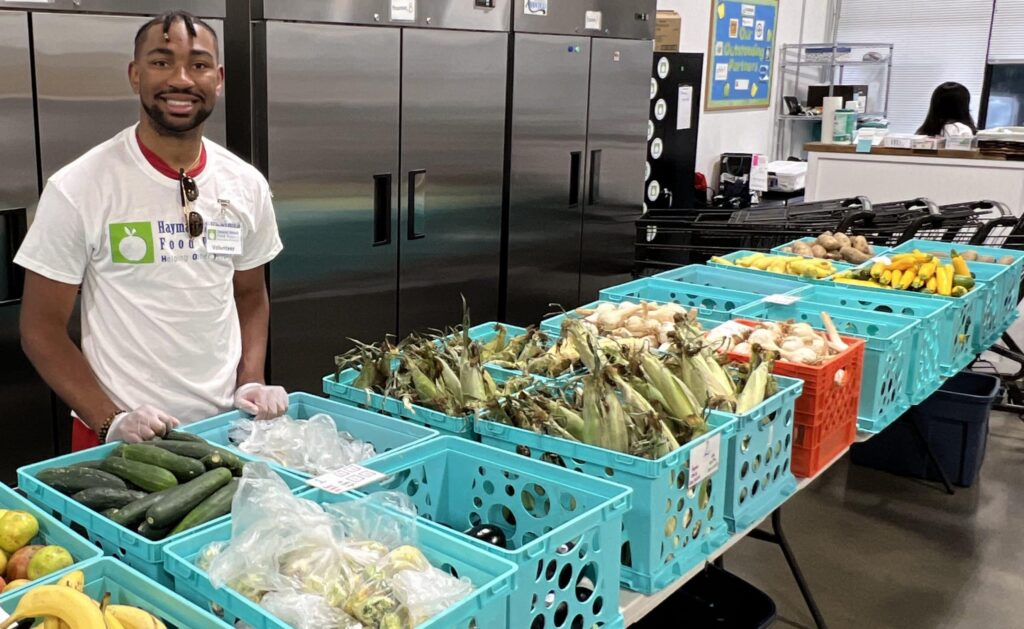 Haymarket Regional Food Pantry Partnership
Our Partnership with Haymarket Regional Food Pantry is a testament to our shared vision of creating a stronger, healthier and more secure community. Together, we provide not just meals, but hope and support to those in need. By Collaborating with Haymarket Regional Food Pantry, We are making an impactful and sustainable difference in the communities around us.
Since 2005, we've helped families in our communities get the food, essentials, and support they need right now. And because hunger doesn't follow the calendar, we give food to those who need it every week.
MightyMovement is more than just an organization; it's a movement for change, hope, and empowerment. By joining us, you become a vital part of our mission to create a community where no one has to go to bed hungry.
Join the MightyMovement today and help us achieve our mission to serve 6,000 families by the end of 2023. Together, we can transform lives and strengthen our community.