MightyMeals Announces Grand Opening of New 16,000 Square Foot Kitchen Facility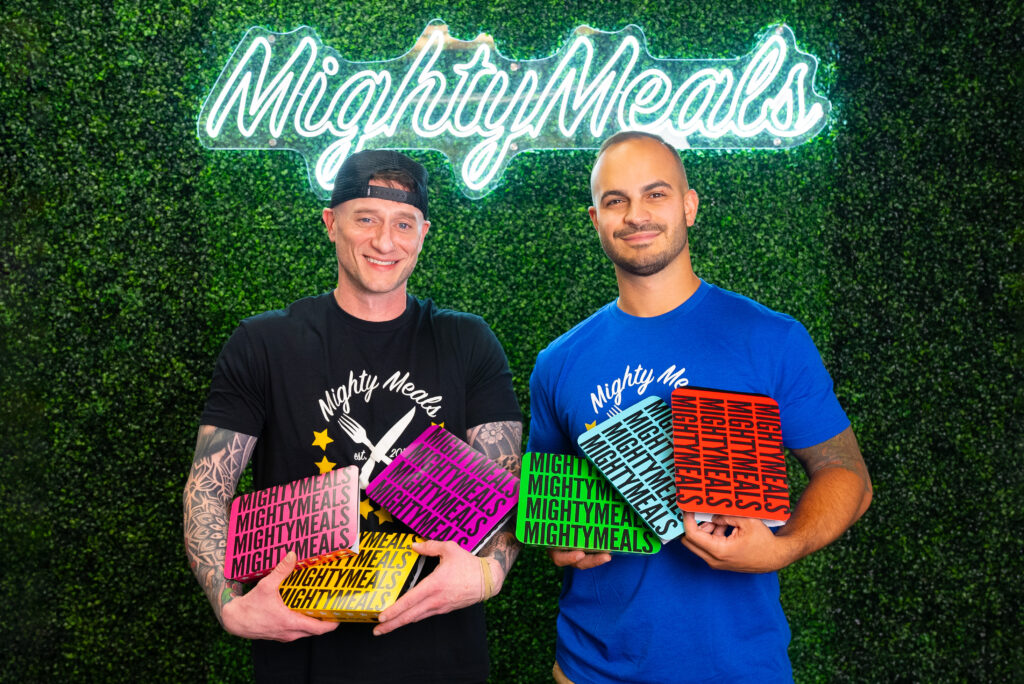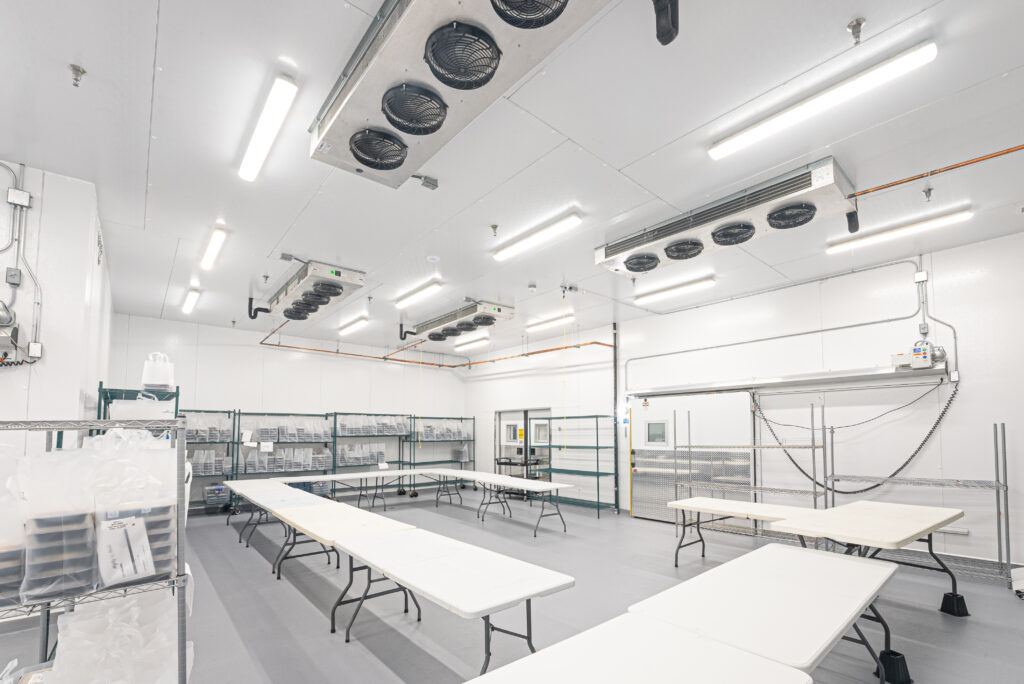 Gainesville, VA – October 17, 2023 – MightyMeals, the leading meal prep and delivery company in the Washington, D.C., Maryland, and Virginia (DMV) region, is excited to announce the opening of its brand new kitchen facility.
The new MightyMeals kitchen facility is located at 7669 Limestone Drive in Gainesville, Virginia, and spans an impressive 16,000 square feet. This state-of-the-art kitchen represents a significant step forward in our company's growth and will serve as the ideal headquarters for our internal staff, providing them with a modern and spacious workspace.
The primary goal behind this expansion is to enhance our capacity to meet the ever-growing demand for our meal delivery services. With this larger and more efficient kitchen, we are well-equipped to take our operations to new heights. This move is a testament to our commitment to quality and our dedication to serving our customers better.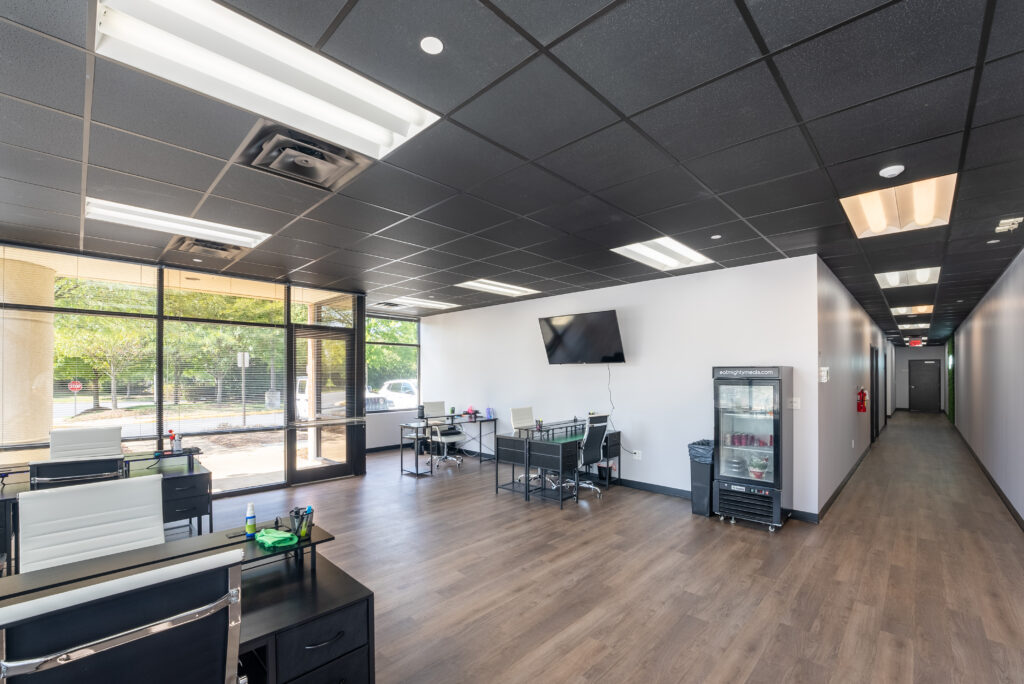 Our new facility will allow us to streamline our production processes and significantly increase our output. This expansion is pivotal in supporting our ambitious plans for January 2024, where MightyMeals Inc aims to extend its reach beyond the DMV region and begin shipping to new states across the United States. This strategic move will not only allow us to provide more people with delicious and nutritious meals but also create job opportunities and contribute to the local and national economy.
"We are thrilled to open our new, larger kitchen facility in Gainesville, Virginia," said Stefano Marzano, Founder and CEO of MightyMeals Inc. "This expansion is a testament to the hard work and dedication of our team, and it positions us to continue serving our loyal customers while reaching new audiences in the coming months. We're excited about the future of MightyMeals and can't wait to share this exciting journey with the media and our community."
For media inquiries, please contact:
Angela Denovio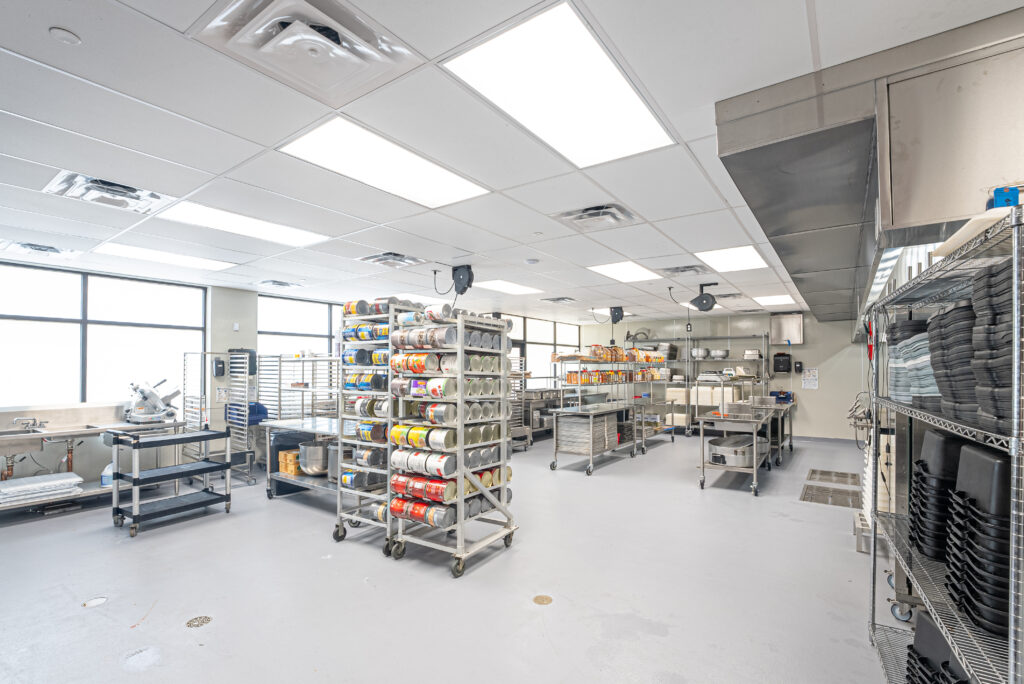 About MightyMeals Inc:
MightyMeals Inc is a leading meal prep and delivery company headquartered in the DMV region and expected to expand its delivery area in January 2024. Founded on a passion for providing convenient and nutritious meal solutions, MightyMeals offers a wide variety of chef-prepared meals, made with fresh, locally-sourced ingredients, and delivered directly to customers' doors. With a commitment to quality, taste, and customer satisfaction, MightyMeals has become a trusted choice for busy individuals and families seeking healthy and delicious meal options.