MightyMeals is the Official Meal Prep Company of Thesis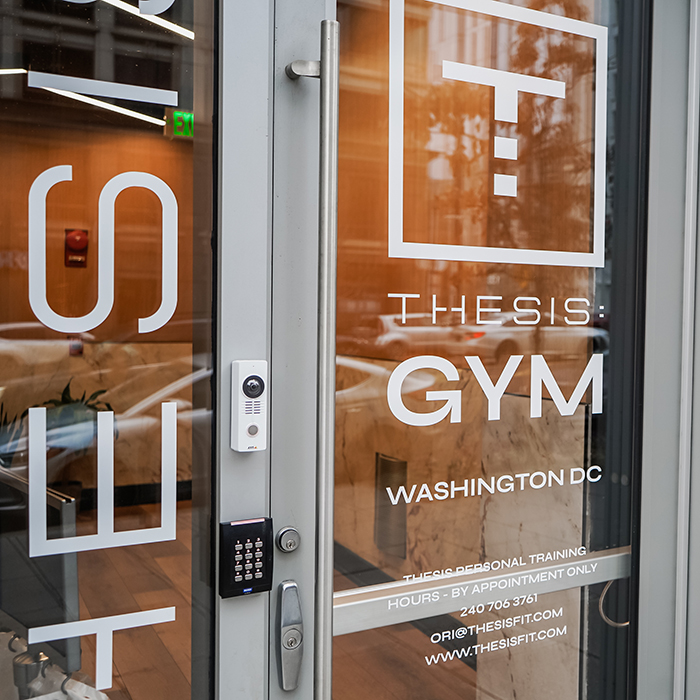 We are excited to announce that MightyMeals is the official meal prep provider of Thesis, a high-end personal training gym in Washington D.C. We recently sat down with Ori Perlman, CEO of Thesis, to learn more about what sets Thesis apart from any other gym in the D.C. area, and how MightyMeals ensures their busy clients are getting adequate nutrition.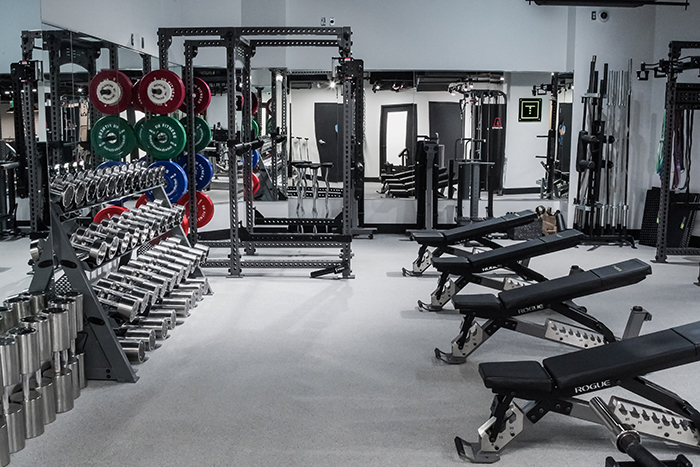 Tell me about Thesis.
Ori: Thesis is a high end personal training gym in Washington D.C. We have a 7,000 square foot personal training studio that coordinates personal training, nutrition, recovery, and physical therapy to make fitness more convenient, efficient, and effective. We opened in May of 2021, and are looking to open our second location in Tysons Corner, VA, later this year. We are aimed at professionals living and working in the city. Clients can come in and get their measurements taken, and we help them plan how to get from point A to point B using training, nutrition, workouts and accountability on a daily basis. I have been doing this for 10 years for various companies globally. I branched out last year by myself, mainly to fix issues within the personal training industry.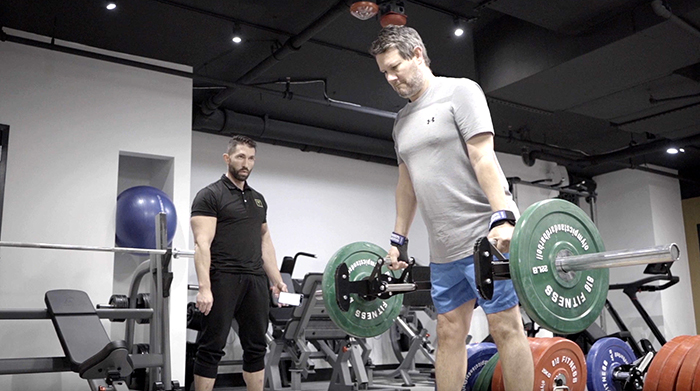 What makes Thesis unique?
Ori: One big differentiator for us at Thesis is that we employ all of our trainers on a full-time salary. Our goal is to stop the employee turnover that is so prevalent within many gyms. Our gym is equipped with equipment from all over the world. We specialize in bodybuilding equipment, machines that track body fat, visual 3D scanners, etc.  We have certain machines that track blood pressure and health markers, and all of this data is tracked on an app on your phone. We collect details about how well clients sleep, what they eat, etc. Clients can see their progression and it keeps them accountable outside of the gym.
What do you love about MightyMeals?
Ori: I've tried all of the meal delivery services out there, even in Europe, and I am continually impressed with how fresh and convenient MightyMeals' product is. About 40% of our clients use MightyMeals on some level or another.
Why would you recommend MightyMeals to your clients?
Ori: All of our clients are busy professionals in D.C., so their biggest issue is finding time to cook or get proper meals on-the-go. Having MightyMeals easily available to them makes it super convenient and easy to curate nutrition without spending time preparing or figuring out where to get food.  Sometimes we see that clients are undereating throughout the day, and then getting to the end of the day and eating everything in sight. They need to get proper nutrition throughout the day to avoid that issue.
What's your favorite MightyMeal?
Ori: My go-to dish is hands-down the BBQ Beef Mac* (see menu).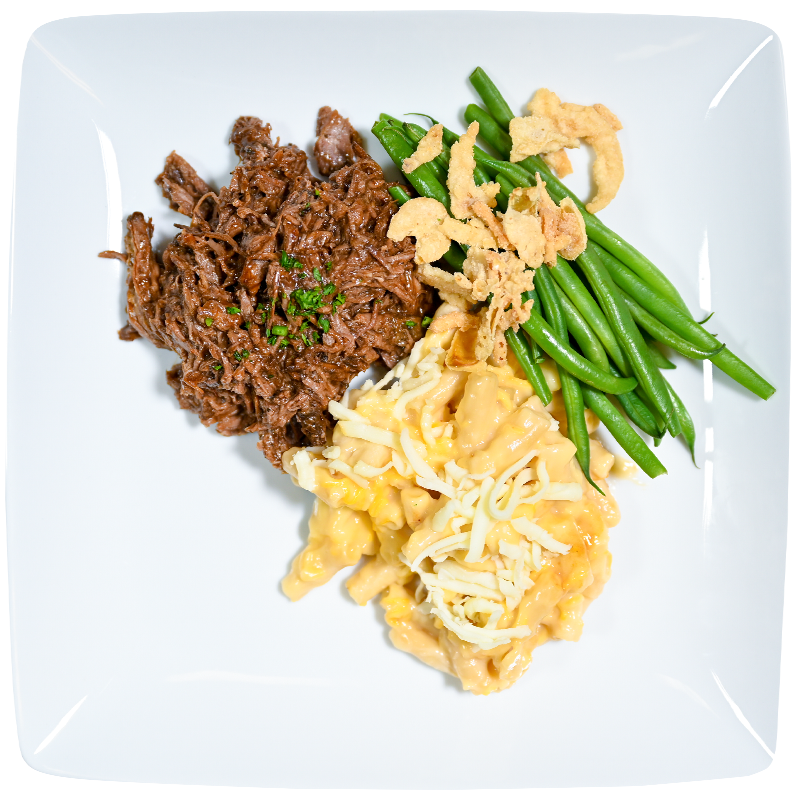 *Menu options rotate to offer a wider variety of meals. Therefore, some meals may not be available from time to time.