Meet Our MightyFam: Sandra Boger, CFO
By Christine Bean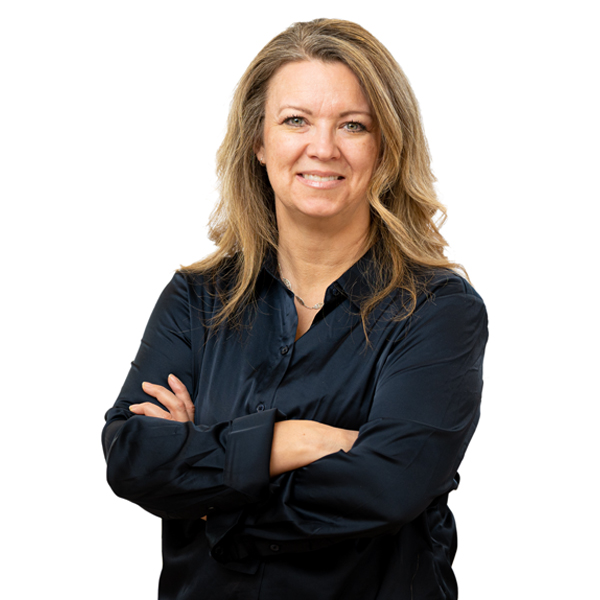 A native of Alberta, Canada, Sandra holds a B.S. degree in Family Science from Brigham Young University, an Associates  in Business Administration from NOVA, a B.S. degree in Accounting from George Mason University, and a Master's Degree in Education, specializing in Special Education, from the University of Phoenix. 
Sandra was a teacher for 20 years, while simultaneously working part-time in accounting. She soon fell in love with the accounting world and made the switch to work full time in accounting, which gave her more flexibility and allowed her the opportunity to spend more time with her family.  
Sandra's top three proudest accomplishments in life are earning 3 degrees in 6 years, while being a full-time working single mother to her 6 children, starting her own tax and accounting business, and working with MightyMeals. She is grateful for the opportunity to work with quality people who are enthusiastic about what they are doing. Sandra's passions include spending time with her family, traveling, and helping her clients grow their businesses.
Sandra's Favorite MightyMeals Dish is the Turkey Bolognese Spaghetti Squash.
Connect with Sandra on LinkedIn!