Meet Our MightyFam: Bryce Stevens, Chief Logistics Officer
By Christine Bean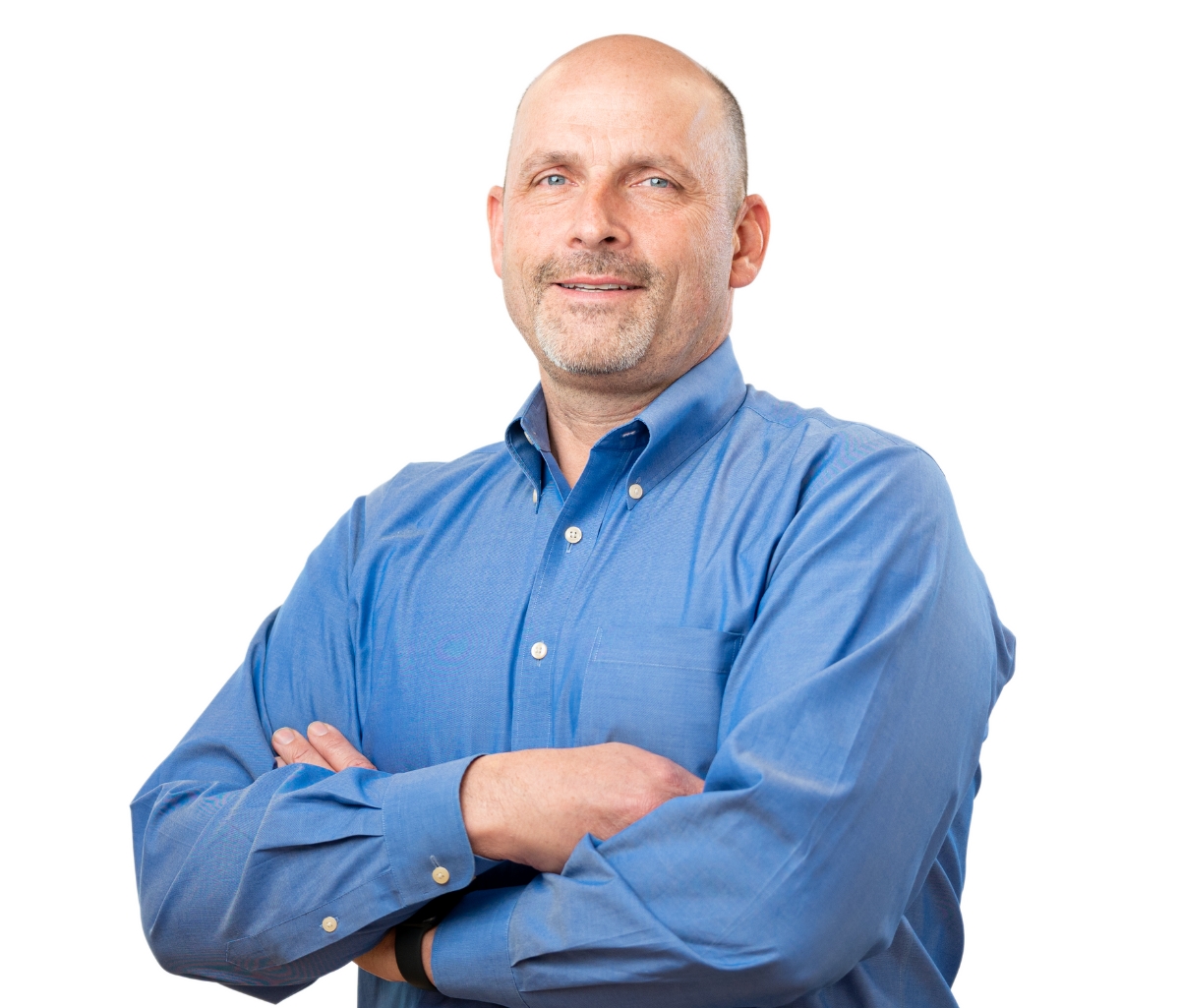 Bryce is an Idaho native and a graduate of Brigham Young University. As an Executive of Sales & Operations, Bryce has spent many years assisting companies with their marketing and management teams, focusing on planning, organizing and executing a series of intense marketing campaigns to activate new products to new markets across the country. He has been accountable for increasing product sales which deliver consistent and measurable shareholder value through the implementation of a strategic vision. 
Bryce's proudest accomplishments are taking several companies from start-up to multi-million dollar entities, placing products in over 38,000 retail locations, managing a $200 million supply chain during the most disrupted supply chain crisis in modern history, and building relationships of trust with team members, vendors, and customers. He enjoys using his advanced strategic development skills and unique ability to see the "big picture" while making sure that the "small but important" details don't get left behind, to bring success to the companies he works with. 
Bryce has been married to the love of his life for 33 years, and together they share 6 wonderful children, 1 son-in-law, 3 daughter-in-law's, and soon-to-be 7 grandchildren. He finds great joy in serving others, learning new skills, and taking on new challenges.  A lover of the outdoors, Bryce is an avid gardener, hunter, and fisherman.
Bryce's top two favorite MightyMeals dishes are Hoisin Glazed Salmon and Italian Herb Chicken with Spaghetti Squash.
Connect with Bryce on Instagram! @brycestevens67