Meal Plans for Athletes: Old Glory DC Rugby Team
By Carrie Walco-Bowman | Photos: Old Glory DC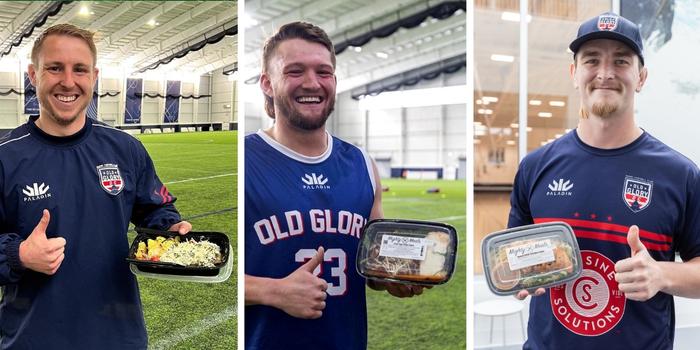 Elite professional athletes, like the DC-based major league rugby team, Old Glory DC, require nutrient-dense, protein-packed meals to help fuel their minds and bodies for peak performance. Their meals must include the right balance of macronutrients (calories, fat, carbs, and proteins) to power them through intense rugby matches, as well as replenish them with vital vitamins and nutrients after matches during recovery. MightyMeals freshly-made, chef-prepared meals provide the valuable nutrients and macro-balanced meals that the athletes of Old Glory DC need.
"The meals provided by MightyMeals are not only a great source of whole foods, but they also give us the contents we need to fuel our professional athletes, not to mention they taste great as well! We are excited to have established this partnership with mighty meals that will impact our performance especially being another local organization," said Old Glory DC Head Strength and Conditioning Coach Mark Dixon. 
Top 6 Athlete Meals by the Old Glory DC Rubgy Team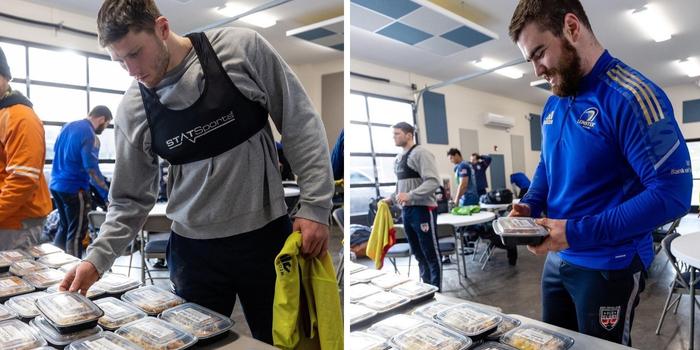 Here are a few of the best pre- and post-match, protein-packed meals included in their athletic meal plan.