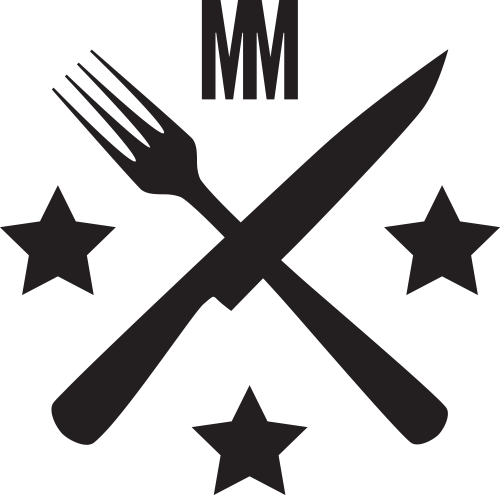 We make it easy to get healthy, chef-prepared meals delivered to you!
The MightyMeals menu offers over 150 meals, including breakfast, lunch, dinner, & even snack options. New meals are added and rotated every week. We introduce new, innovative, delicious meals so you will never get tired of eating MightyMeals!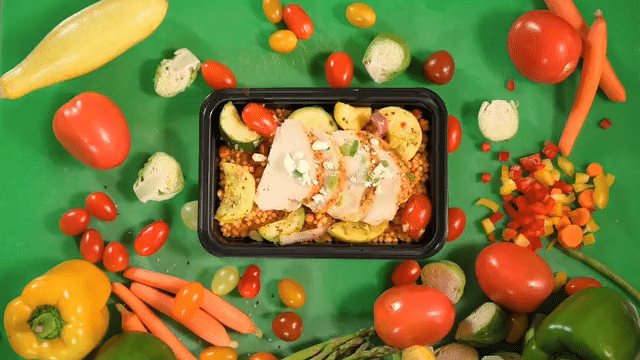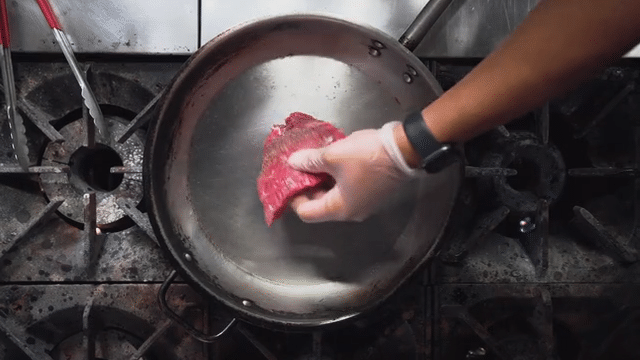 MightyMeals creates consistent, delicious, healthy meals made from scratch in-house. From start to finish, everything at MightyMeals happens under one roof. We locally source all of our ingredients, which never leaves our 37°F refrigerated prep room where all of our ingredients are cut, prepped, bagged and packaged.
We Deliver Your Fresh Meals
We deliver your meals four times a week to ensure that they're always fresh, and you can order as many or as little as you want! On the morning of your delivery you will receive a text message between 7am and 8am letting you know a specific delivery window. You will then receive a second text message when your driver is 10 minutes away. You will be able to track your MightyMeals order in real time en route fresh from our kitchen to your door!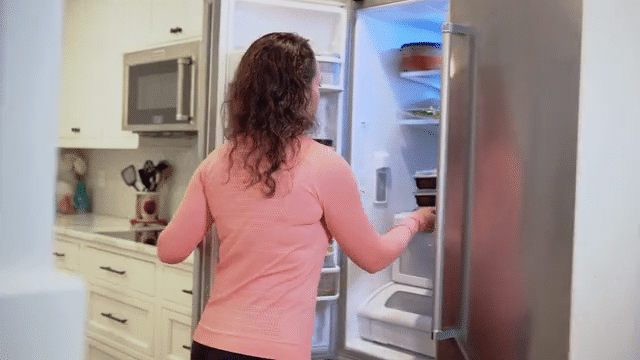 Simply heat your MightyMeals (or eat it cold) and enjoy! We take the guesswork out of your nutrition so you can spend time doing the things you enjoy! No cooking, no clean-up necessary!

FREQUENTLY ASKED QUESTIONS