Join Our Enterprise Partnership Program

Partnering with us is a great opportunity for you to promote healthy eating habits. Let's work together to help people live longer, healthier lives!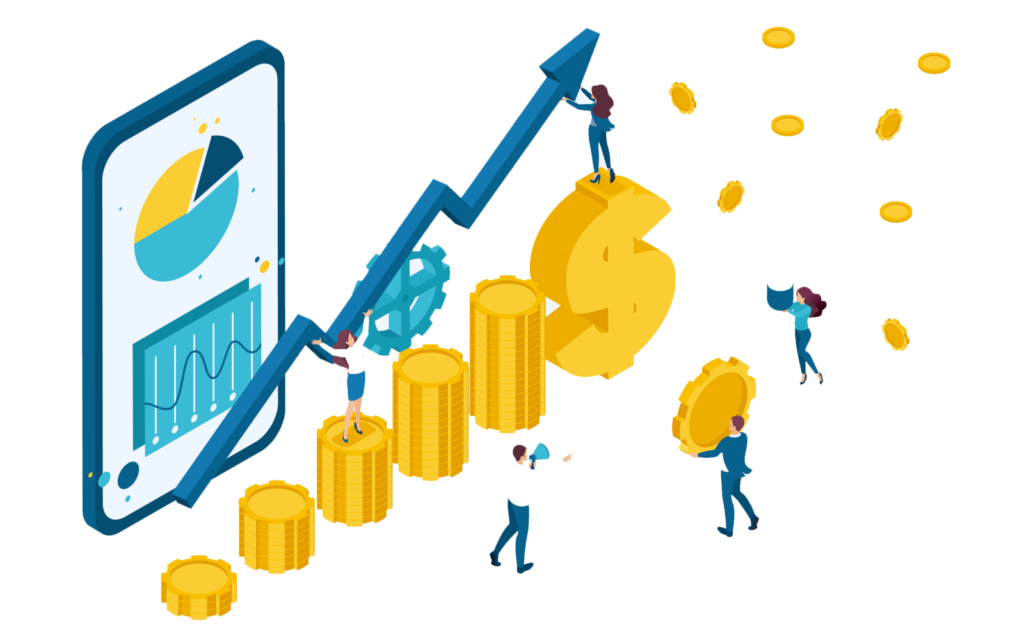 Partner with MightyMeals to join  250+ other partners who are earning easy cash while promoting their own business!
At MightyMeals, we are passionate about creating high-quality, healthy meals that make life easier for our customers. We believe in the power of collaboration and are excited to invite you to be part of our journey in promoting health and wellness for all!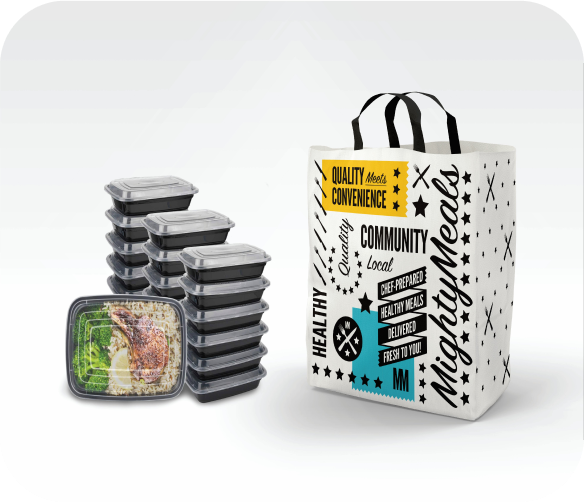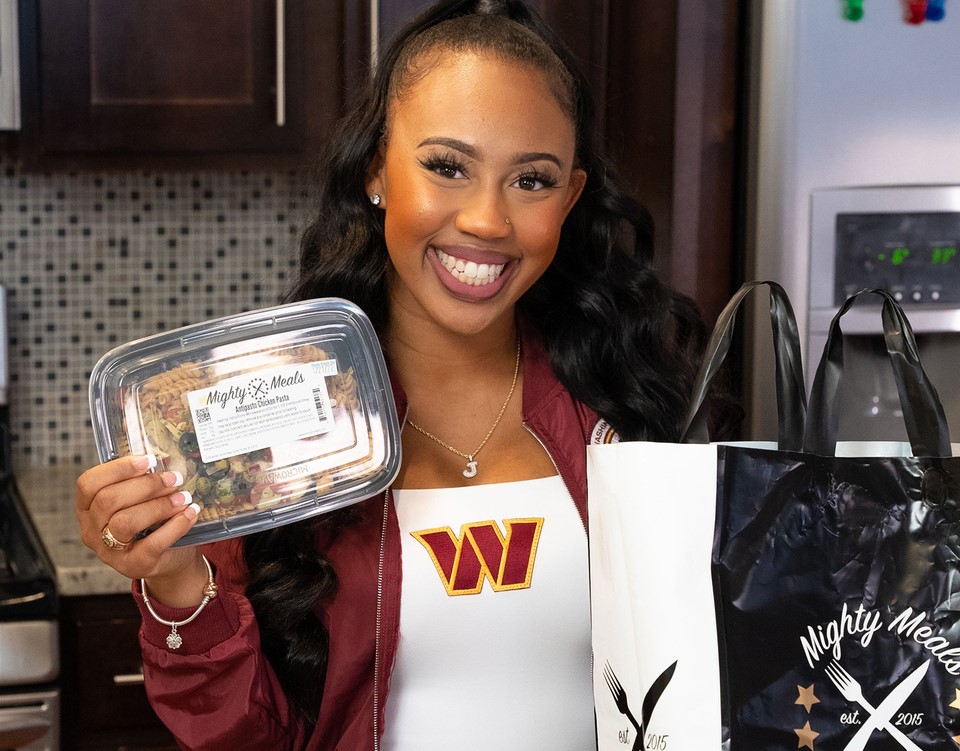 The ideal MightyMeals Enterprise Partner is someone who is just as passionate about health, nutrition, and quality food as we are! You're the perfect fit if you're enthusiastic, motivated, and have a strong engagement with your community, online and in the real world, we want to hear from you!
MightyMeals enterprise partnerships are your gateway to affordable, nutritious workplace meals. Our paid contracts offer bulk purchasing at reduced rates, website customization, onsite delivery, catering for corporate events, and lunch and learns for wellness events, ensuring your business and employees thrive on a foundation of health and vitality. Join us today to fuel your success with MightyMeals.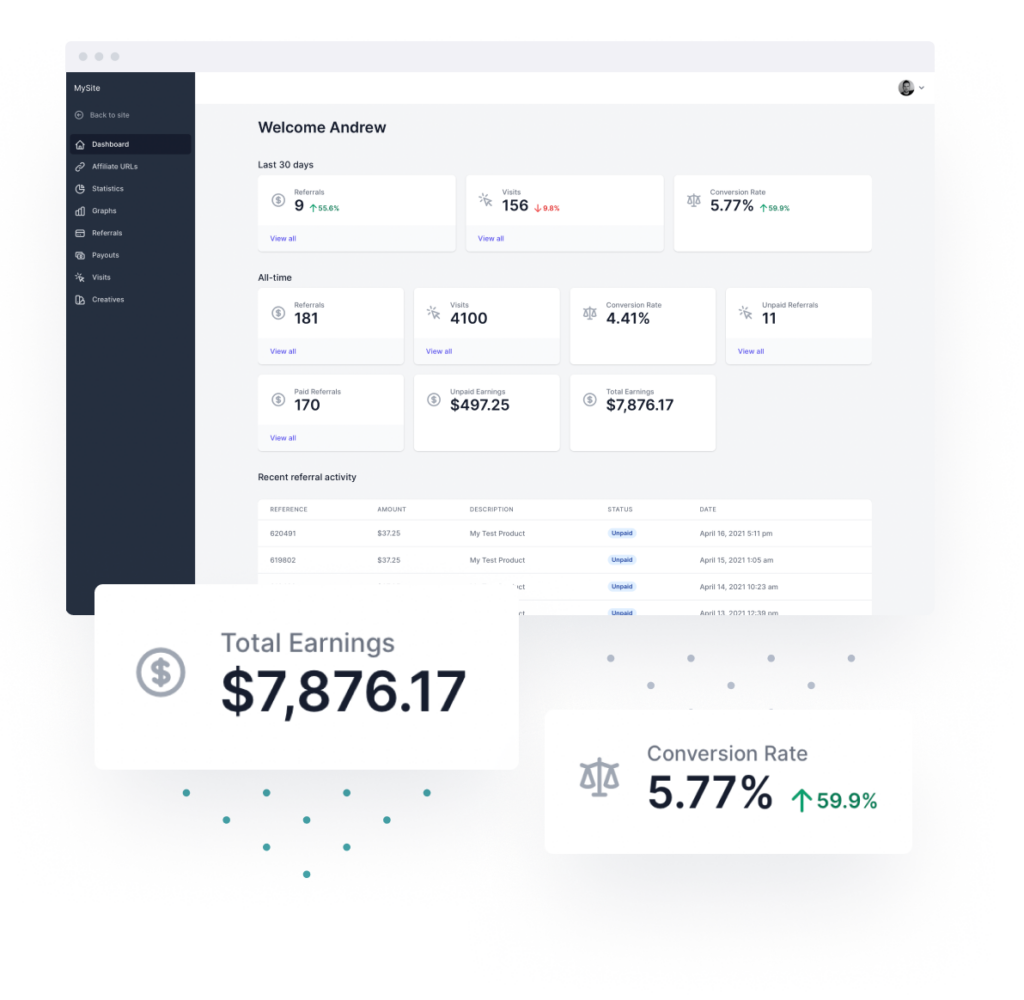 Become a MightyMeals Partner Today!

Interested in learning more about our enterprise partnerships? Fill out the form below and one of our account managers will be in contact with you!