Easy Thanksgiving Side Dish Recipes & Meal Prep Ideas
By Carrie Walco-Bowman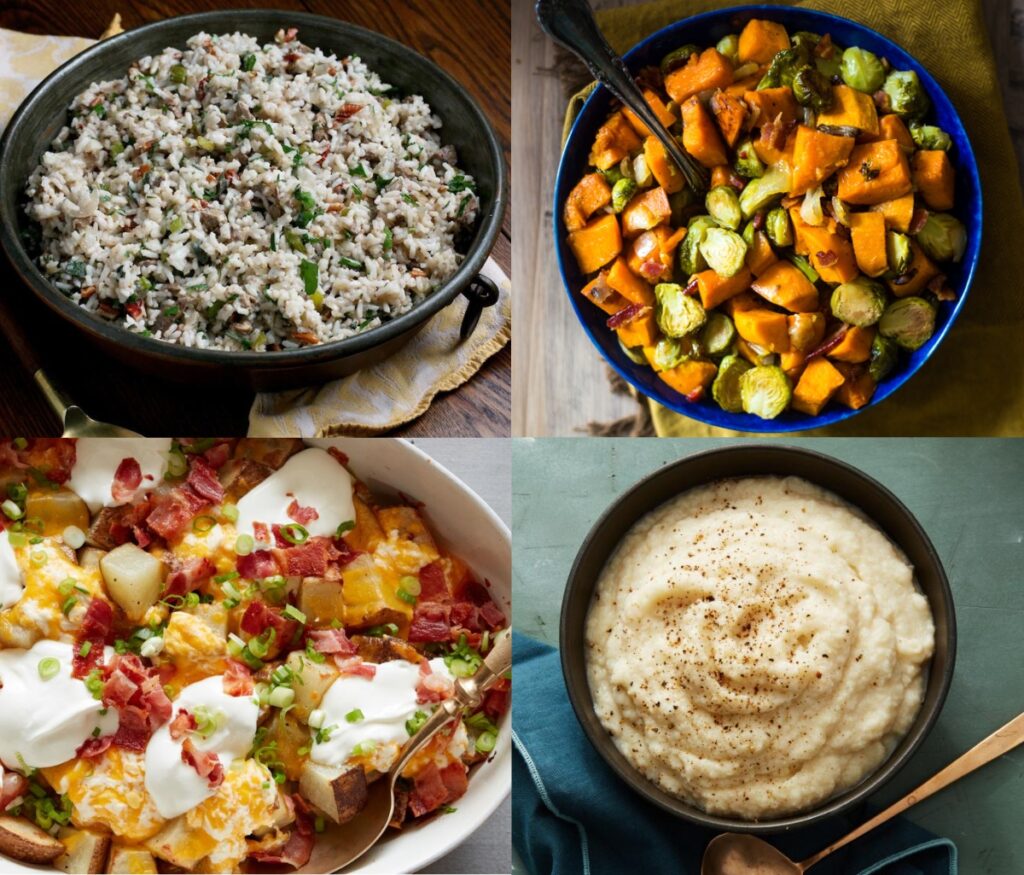 Thanksgiving is almost here! Don't fret. We've gathered some effortless and quick recipes and meal prep ideas for Thanksgiving side dishes using MightyMeals' à la carte and bulk items. They will save you valuable time that you can spend with friends and family around the Thanksgiving table (instead of in the kitchen).
Here are some of our favorite MightyMeals meal prep items to use for recipes and side dishes.
Ingredient Prep & Recipes for Thanksgiving Side Dishes
White Jasmine Rice
Three cups of fluffy and fragrant Jasmine rice, the perfect complement to your meals throughout the week. It's also a fast and easy meal prep ingredient so you can skip cooking rice for recipes.
Save 20-30 minutes by using it in this Charleston Rice Dressing recipe from The Washington Post, which would be perfect for Thanksgiving.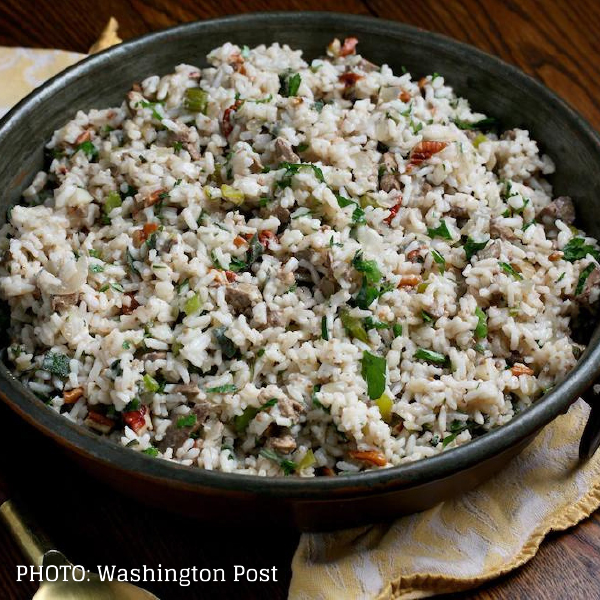 Roasted Red Potatoes
One pound of redskin potatoes tossed with olive oil, garlic, parsley, rosemary, sage, salt and pepper, and roasted until slightly crispy and delicious!
Save 45 minutes by using them in this Loaded Baked Potato Casserole from the Food Network.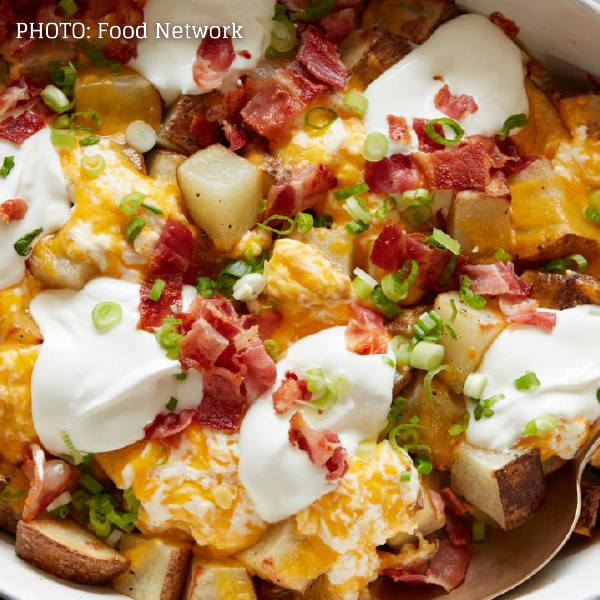 Heat & Eat Healthy, Prepared Side Dishes for Thanksgiving
Want to skip the hassle of making Thanksgiving side dishes all together? Order them from MightyMeals and our chefs will make them fresh from scratch, just for you. Then, we'll deliver them right to your door, so you can skip the crowded grocery stores.