Catering with MightyMeals is all about convenience. We'll take care of everything for you, from planning & coordinating delivery to a full set up. All that you have to do is eat, drink and enjoy your event!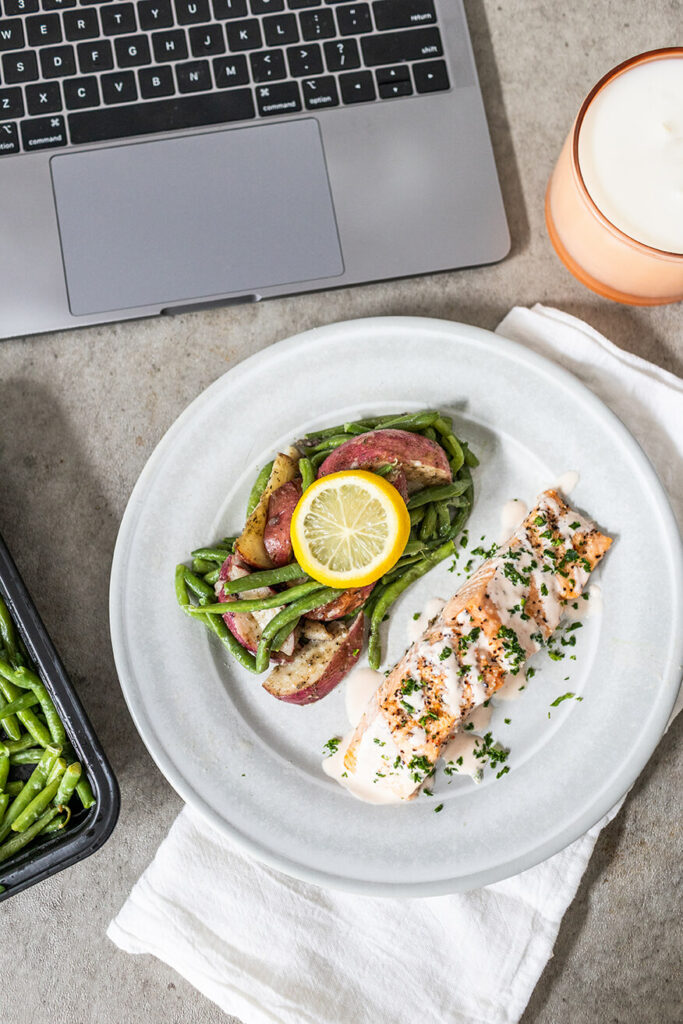 Trusted by over
50,000+ customers!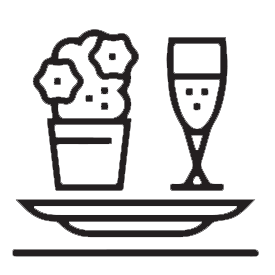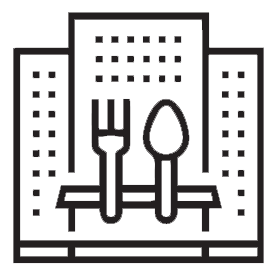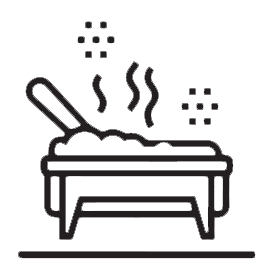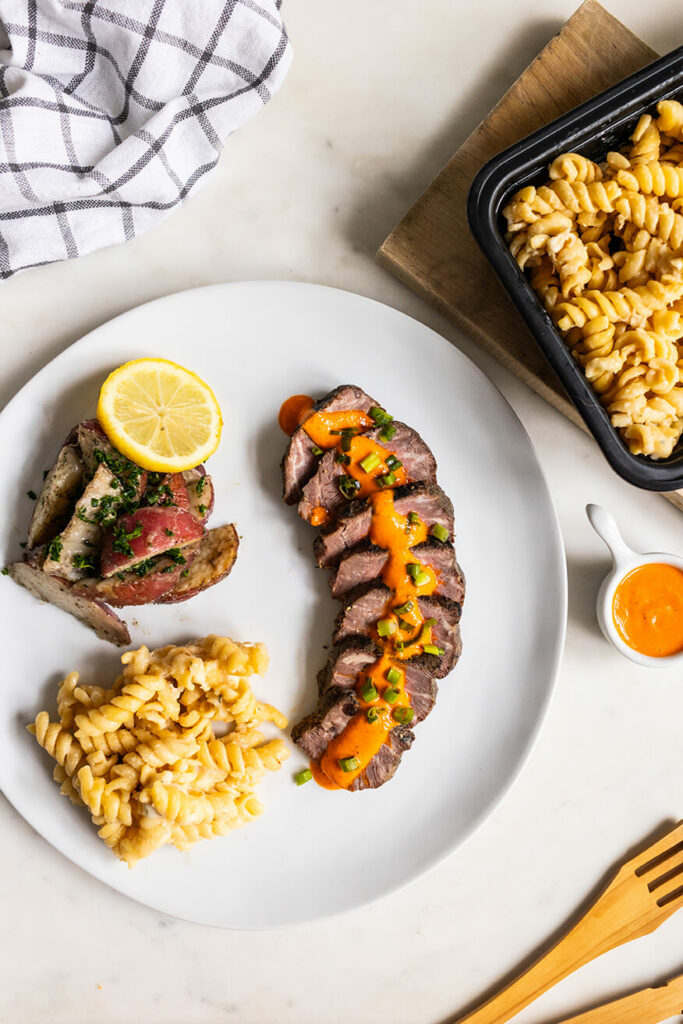 Make your event memorable with MightyMeals Catering: We deliver & serve fresh, healthy, and irresistibly delicious meals to your event.
Buffet 
Corporate Office Drops 
Individual Packed Lunches
Wellness Weeks 
Holiday Parties
& More!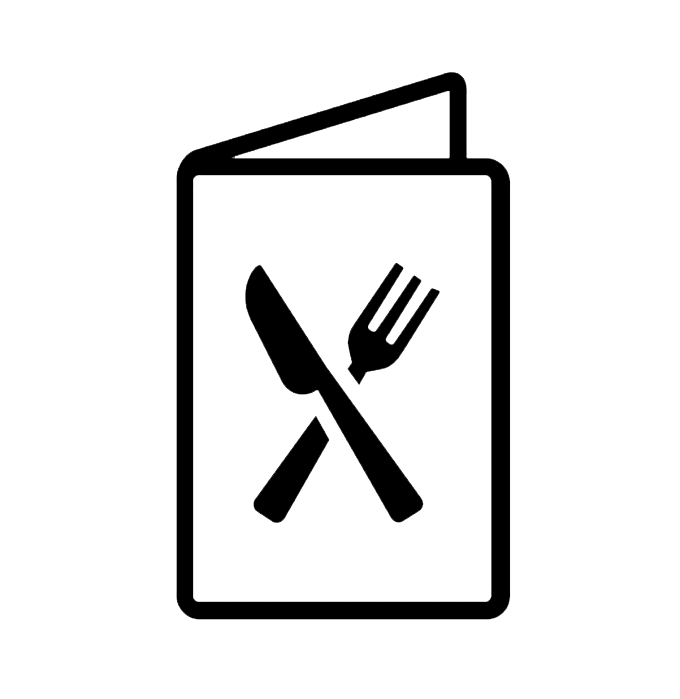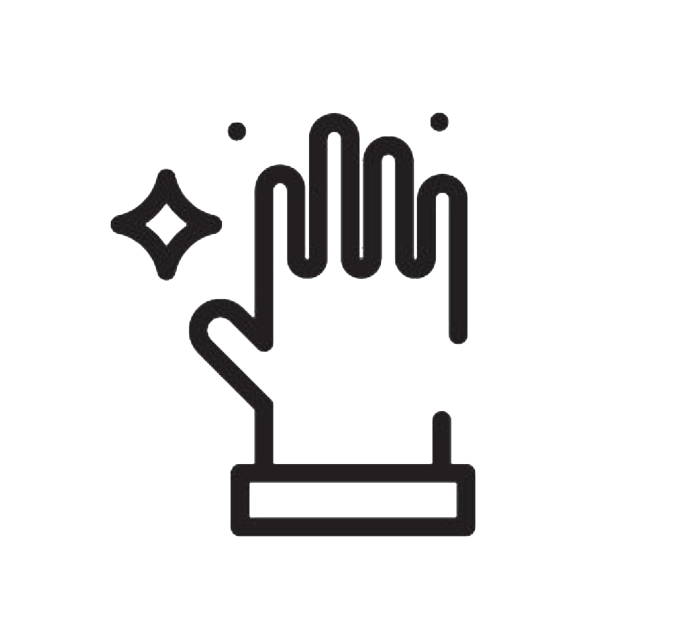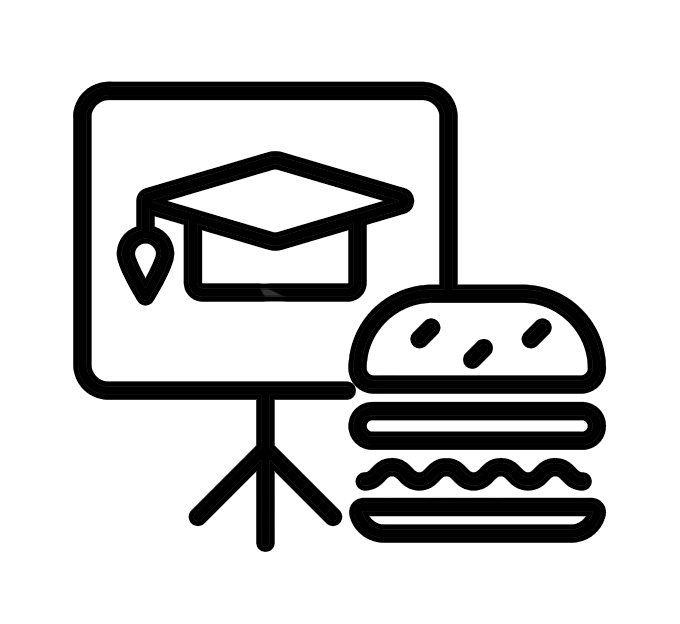 with a Registered Dietitian or Nutritionist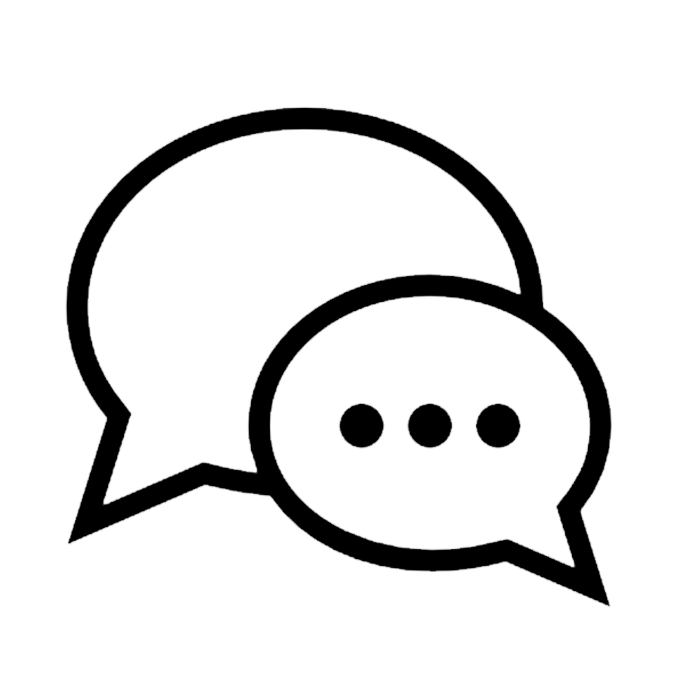 Call us at (833) 406-3257 or write us an email​ at info@eatmightymeals.com
From corporations to campuses, MightyMeals caters to all.
Public Sector
Dealerships
Medical Providers
Universities
Sport Teams
& More!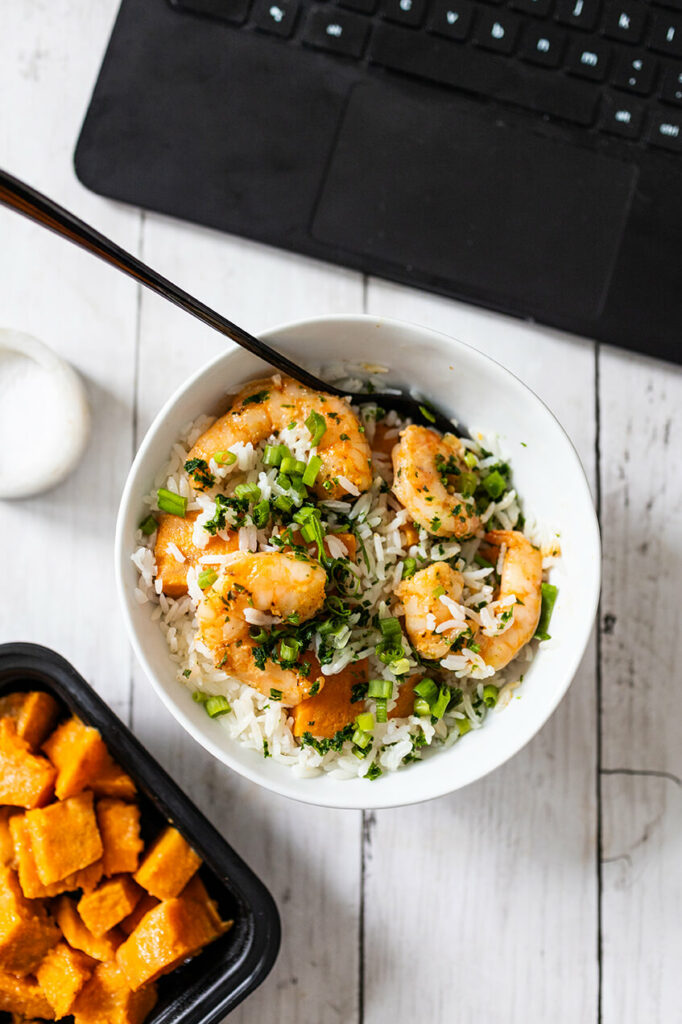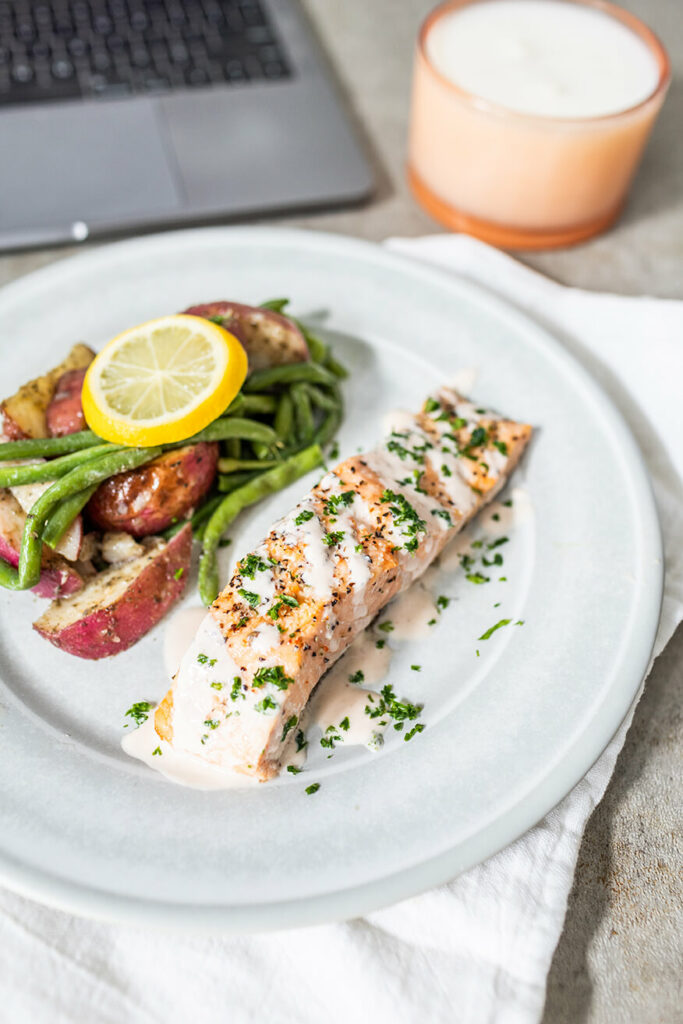 Elevate your catered events with MightyMeals: Where customization, top-notch service, and convenience meet.
Customized Menus
White Glove Service
Free Delivery within 10 Miles
Setup includes To-Go containers
Lunch & Learns hosted by a Registered Dietitian or Nutritionist to speak to employees about health and wellness topics