Join Our Partnership Program

Partnering with us is a great opportunity for you to promote healthy eating habits. Let's work together to help people live longer, healthier lives!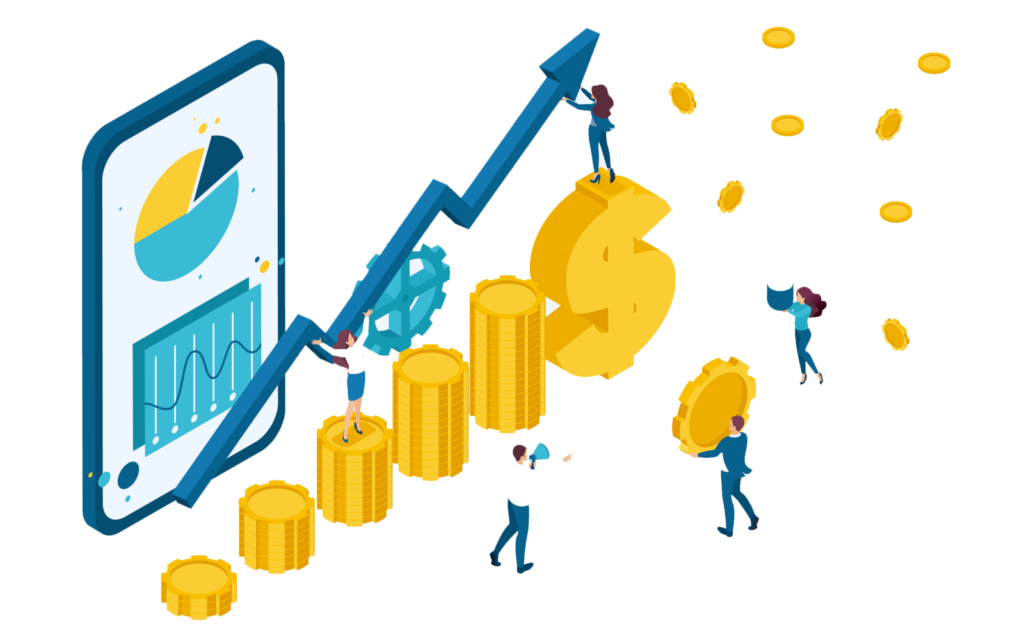 Partner with MightyMeals to join  250+ other partners who are earning easy cash while promoting their own business!
At MightyMeals, we are passionate about creating high-quality, healthy meals that make life easier for our customers. We believe in the power of collaboration and are excited to invite you to be part of our journey in promoting health and wellness for all!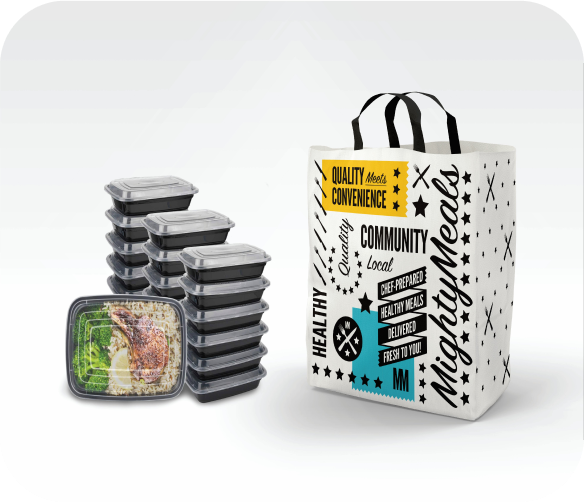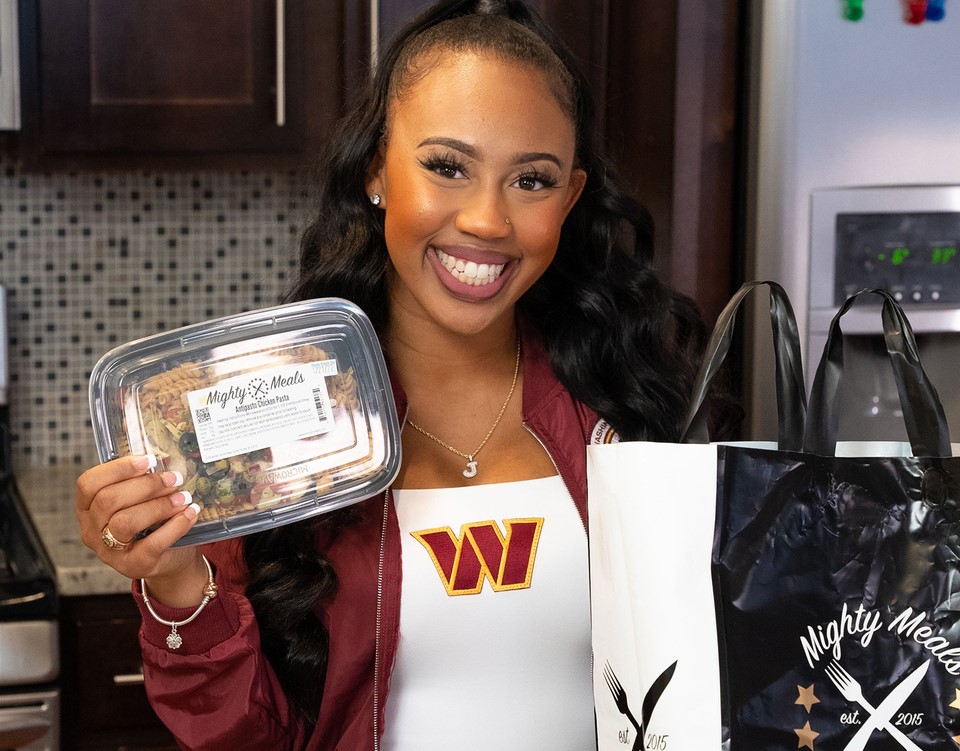 The ideal MightyMeals Partner is someone who is just as passionate about health, nutrition, and quality food as we are! You're the perfect fit if you're enthusiastic, motivated, and have a strong engagement with your community, online and in the real world. Whether you're a fitness guru, wellness coach, food blogger, or just someone who loves to share great products with your followers, we want to hear from you!
We set our partners up with the tools to expand both our reach and theirs, and to influence others to make our meals a staple in their health and wellness journeys. With our partnership program, you get the opportunity to earn cash commissions for every sale you generate, plus access to an exclusive custom dashboard to help you track your earnings, monitor the performance of your campaigns, and really see how your efforts are making a difference. We provide our partners with a wide range of marketing materials to make your promotion efforts as smooth as possible, as well as special discounts for you and your staff so that you, too, can enjoy our nutritious, chef-prepared dishes!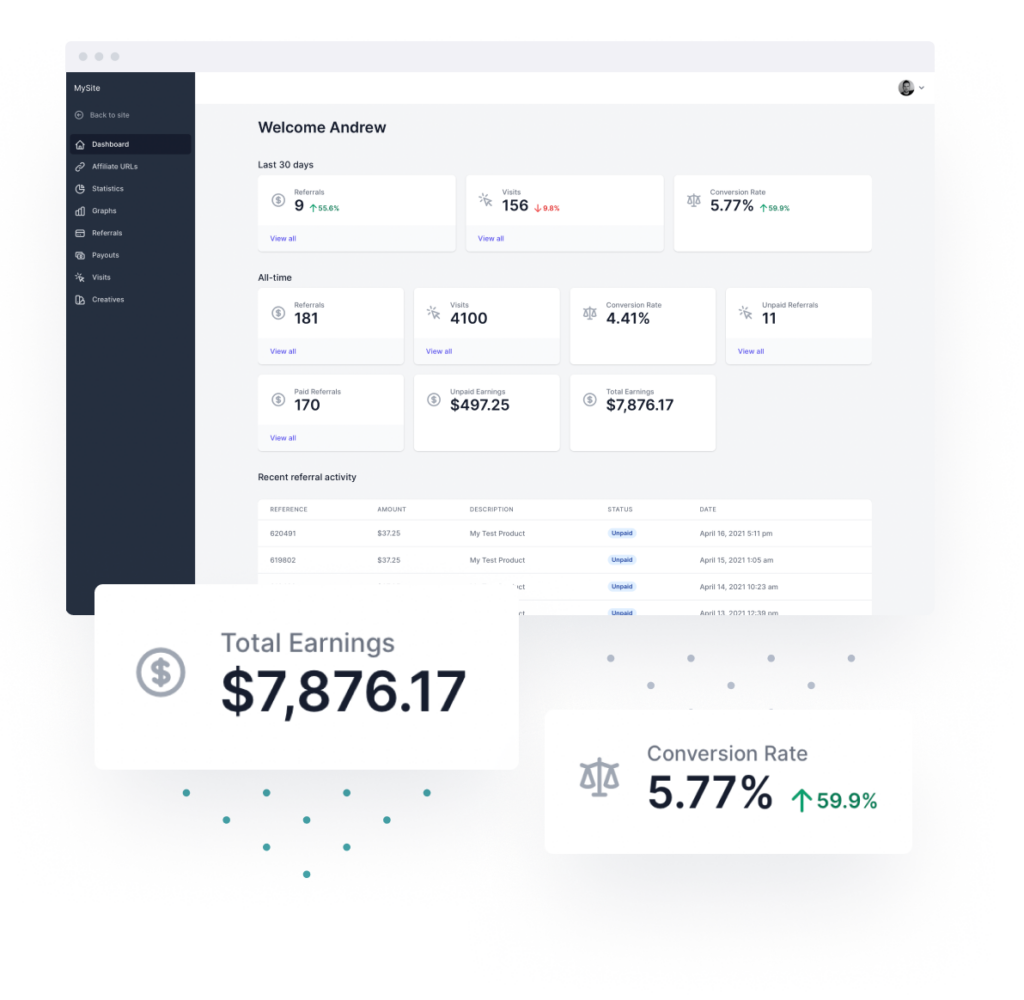 Become a MightyMeals Partner Today!

Don't miss out on this opportunity to partner with MightyMeals. Help us make a positive impact on people's lives by providing them with healthy, convenient meal options.
Ready to get started? Click the button below to apply for our partnership program and take the first step towards a healthier, more rewarding partnership with MightyMeals.