Empower you to live healthier lives by being the leading provider of healthy, high-quality, locally sourced, chef-prepared meals that are delivered fresh to your door.
Founded by fitness professionals Dan Graziano and Alex Lebonitte, along with executive chef Stafano Marzano, MightyMeals launched in Fairfax County in 2015 and delivered 76 meals in its first week of operations with only six items on the menu. Today, the company has a staff of 100 employees and distributes thousands of meals per week with an extended menu of more than 100 chef-prepared, made-to-order healthy meals that change weekly. All fresh prepared meals are delivered the next day right to the customer's doorstep. In addition to personalized pre-scheduled deliveries, MightyMeals has partnered with gyms, wellness centers, fitness outlets, vitamin shops, bike and athletic stores throughout the National Capital Region, including VIDA Fitness, Balance Gyms, The Jackson Clinics, and The St. James wellness complexes. MightyMeals is also the official meal prep company of DC United, Old Glory DC and the University of Maryland Baltimore County.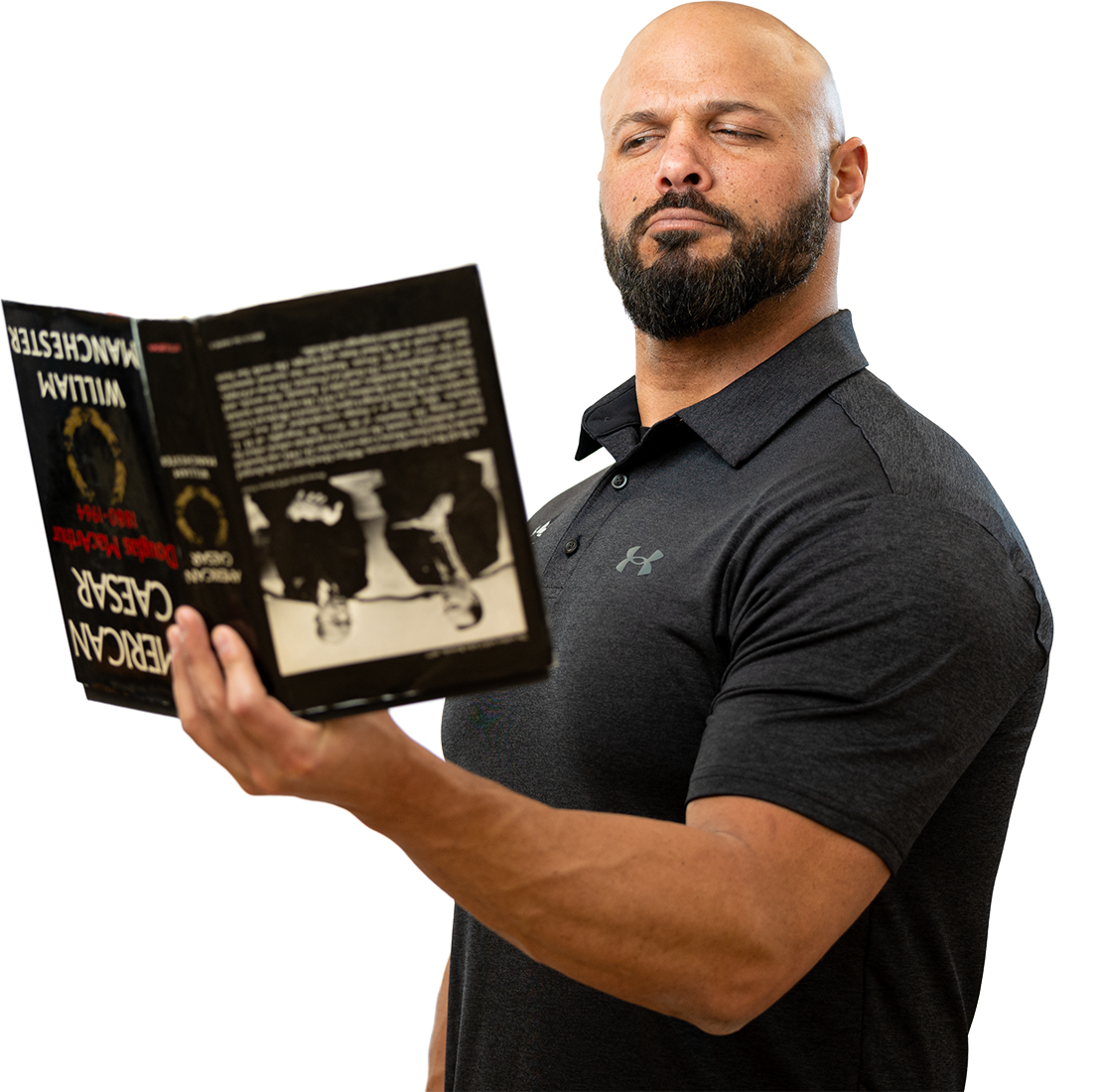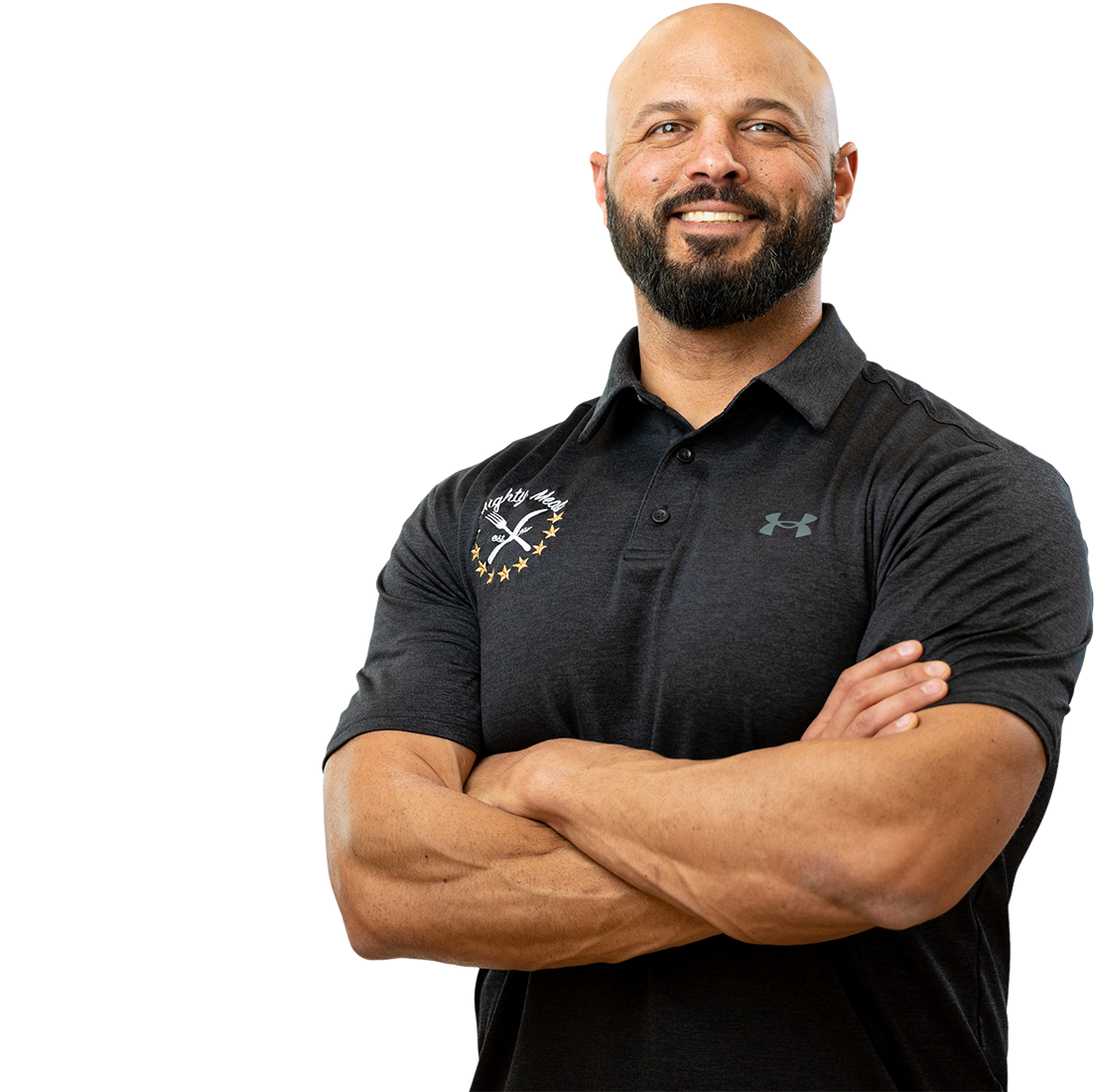 Working towards the goal to make MightyMeals the best meal prep company in the country, Dan works hard to live a healthy, active lifestyle. He is proud that MightyMeals employs more than 100 people, helping the local economy while providing a fun, rewarding work environment.
Our top priority at MightyMeals is providing our customers with the freshest, locally sourced, high-quality food. That means making sure our kitchen is one of the best in the business. From start to finish, everything at MightyMeals happens under one roof. We locally source all of our ingredients which never leaves our 37°F refrigerated prep room. All of our ingredients are cut, prepped, bagged, and packaged in the refrigerated prep room. This is something that makes us unique in comparison to our competitors; a lot of companies do not take the same safety precautions that we do at MightyMeals.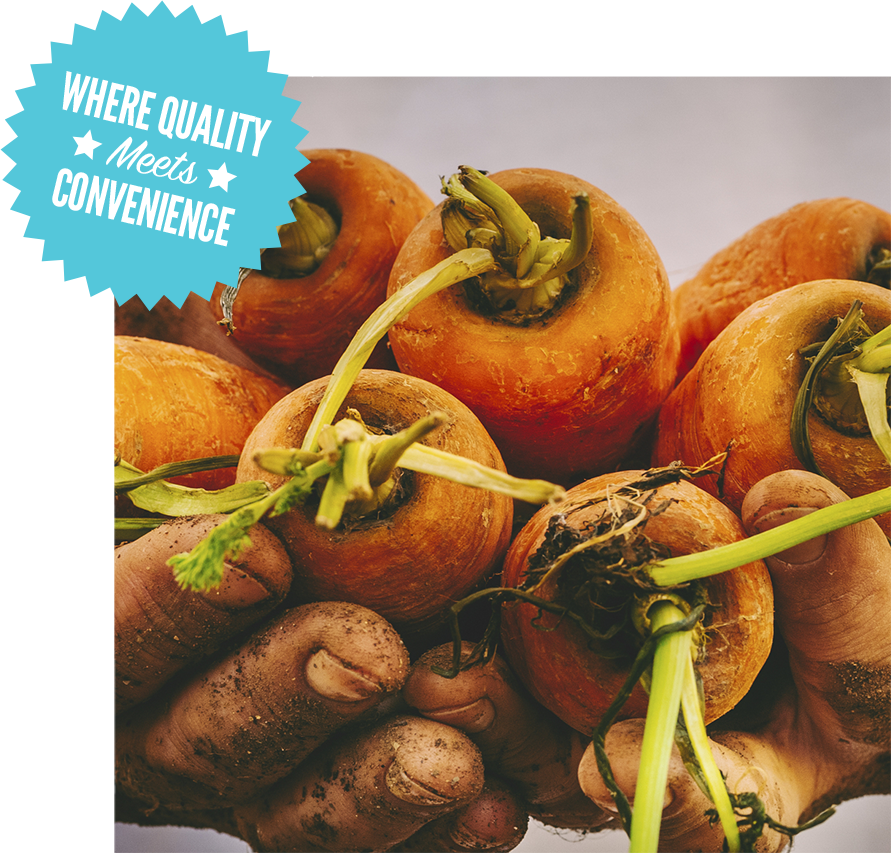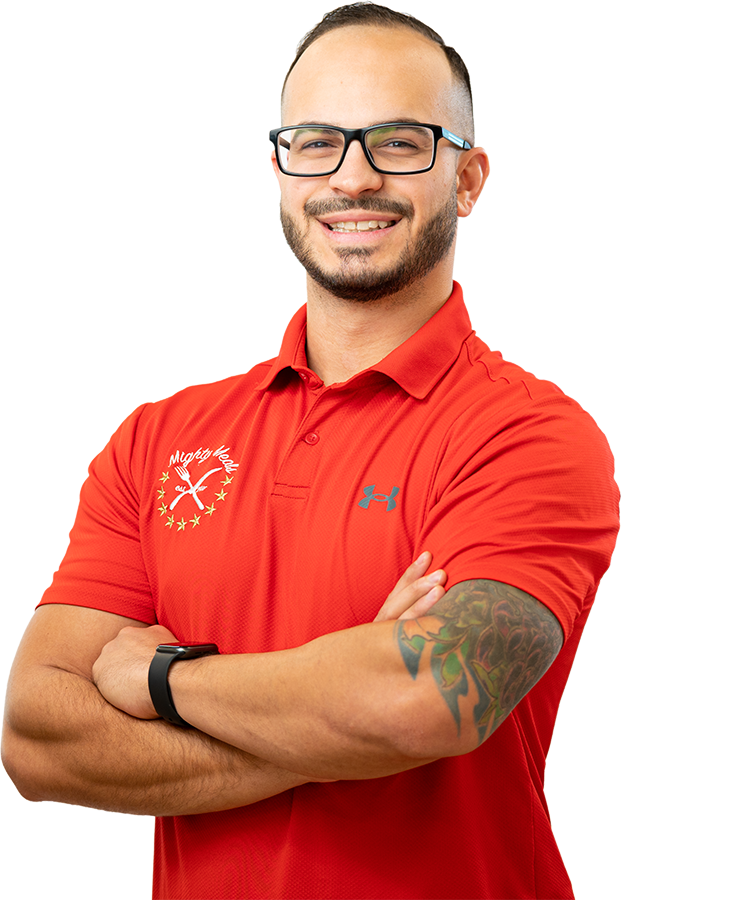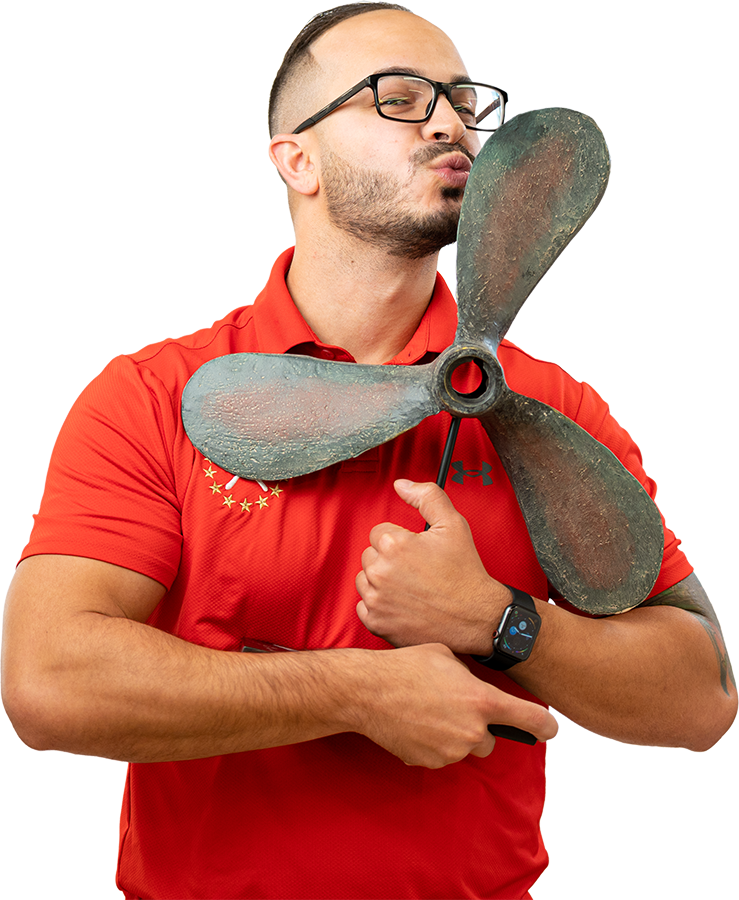 Stefano is proud that MightyMeals creates consistent, delicious healthy meals in-house from scratch. His passion is providing a top quality product that is affordable and helps people better themselves and their health.
MightyMeals donates meals every week to those in need throughout the DC metro area. The organizations we have donated MightyMeals to include: Boys & Girls Club, Restoration Arlington, Montgomery County Police and Fire Training Academy, City of Alexandria Police Department, Manassas City Police Department, Loudoun County Sheriff's Office, Real Food for Kids, and New Hope Housing. Just $10 feeds someone in need! Donate now!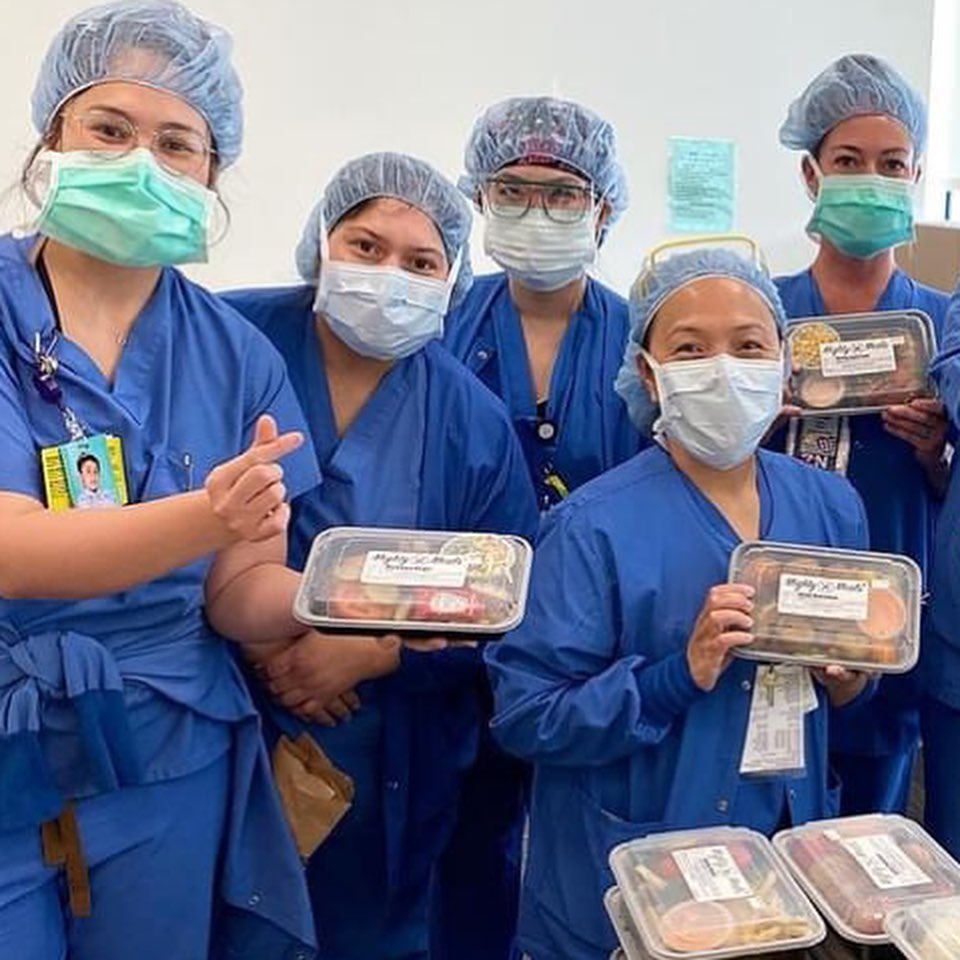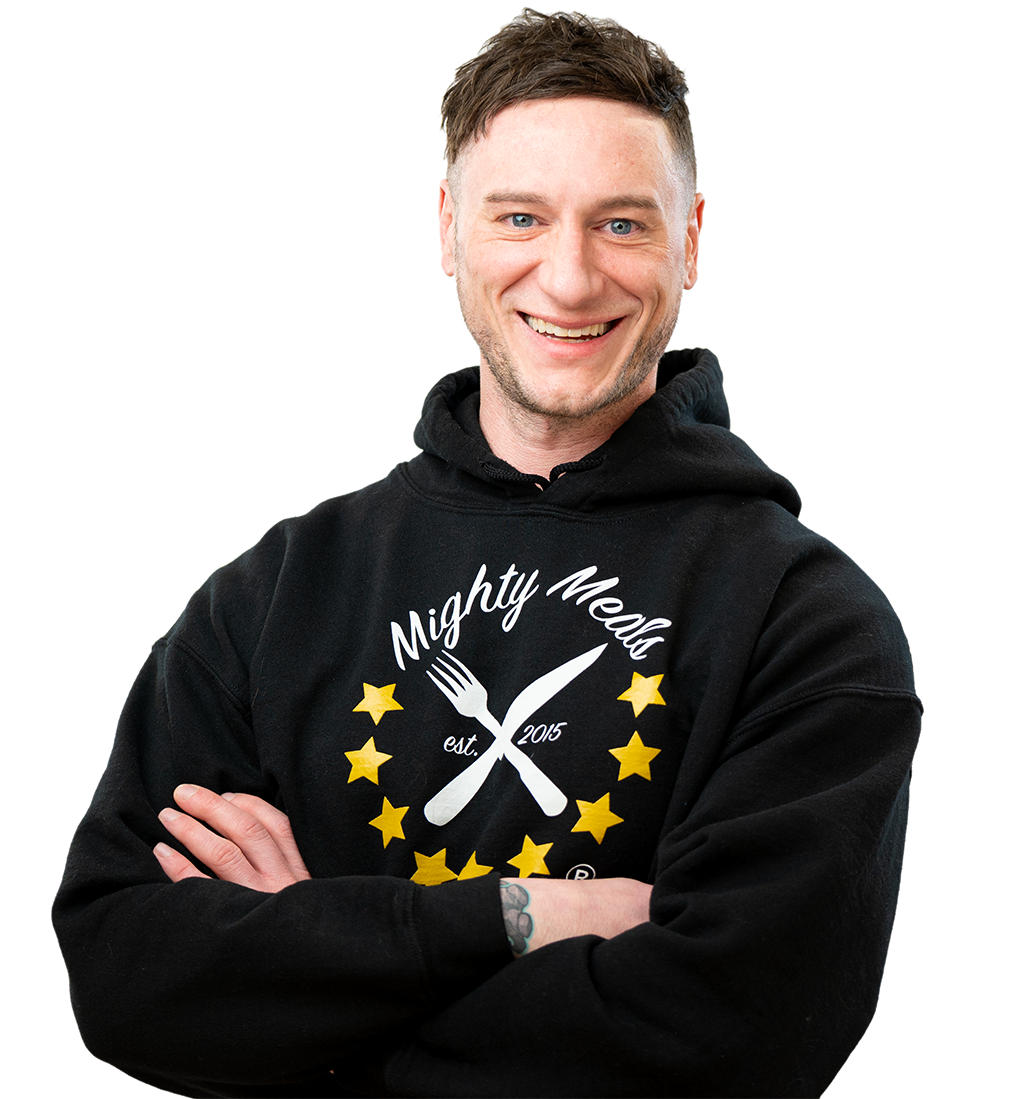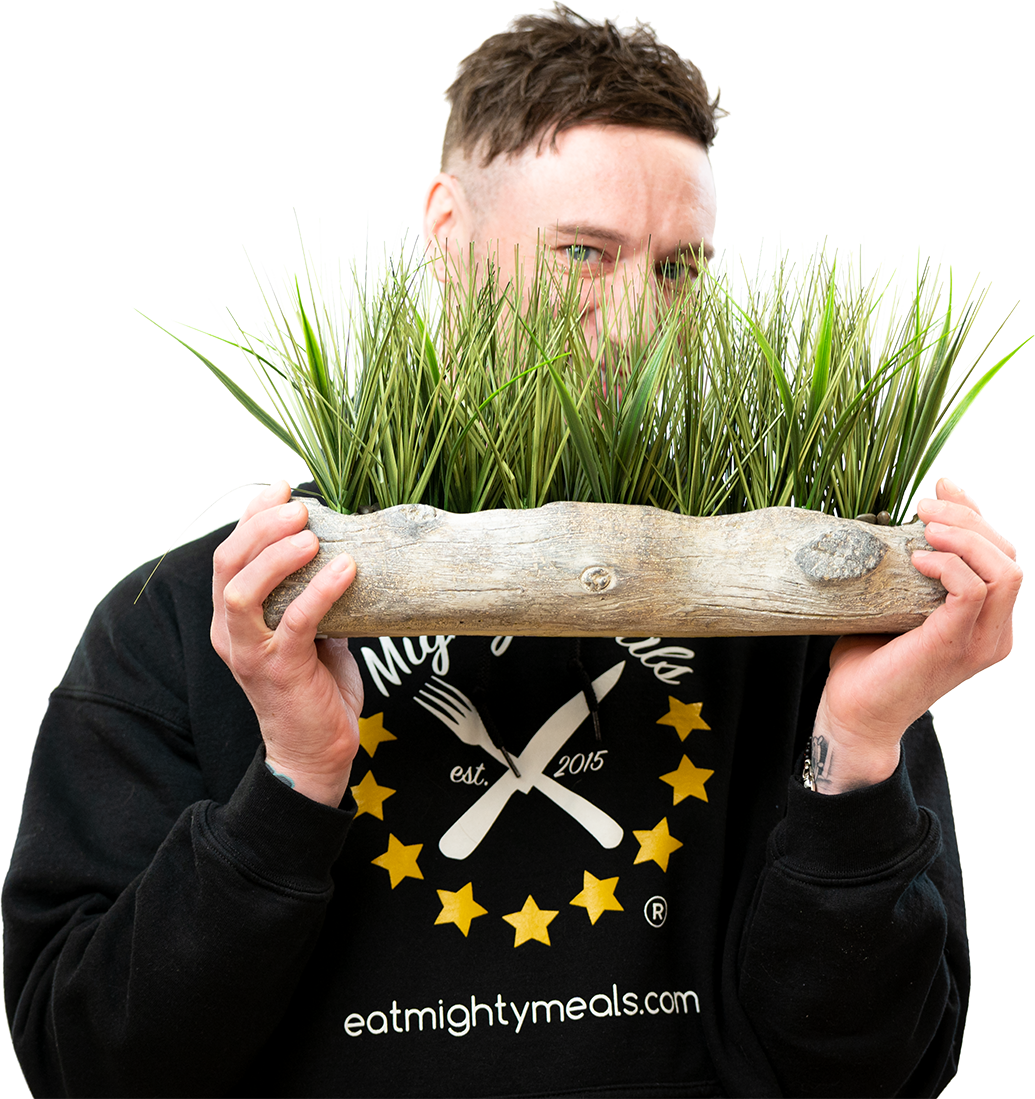 Alex is proud that MightyMeals is a local company who values their customers and the community they serve. Every MightyMeals dish is made in-house from start to finish, ensuring the quality never waivers. His passion for helping people, and staying in-shape, drives his commitment to creating a recognizable household brand that people value.

FREQUENTLY ASKED QUESTIONS